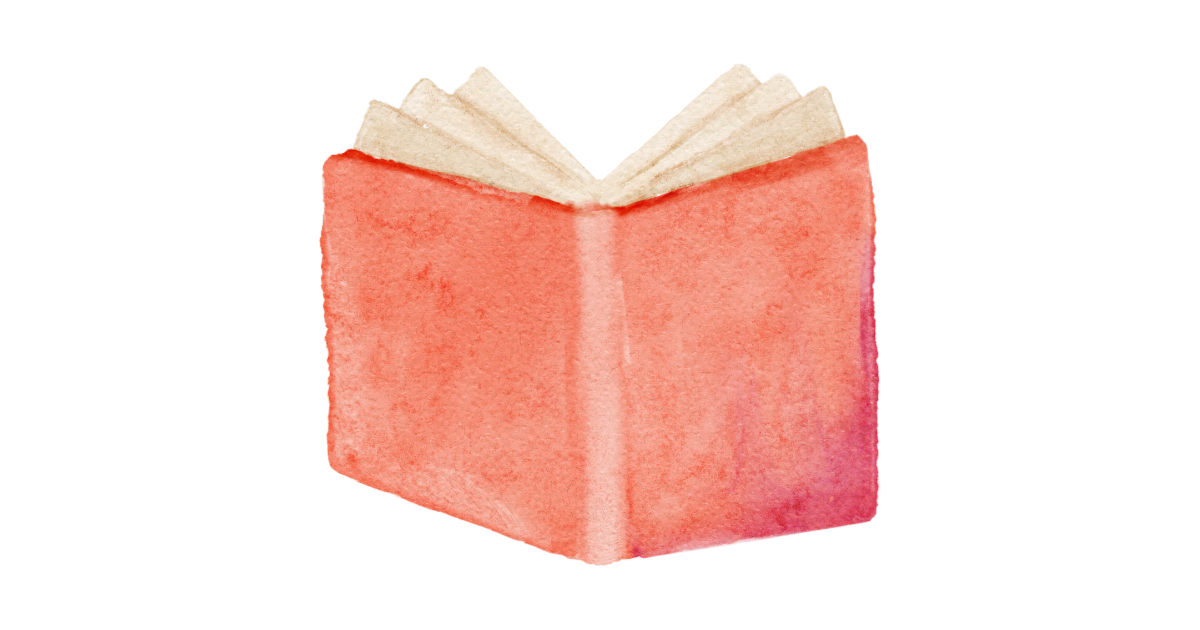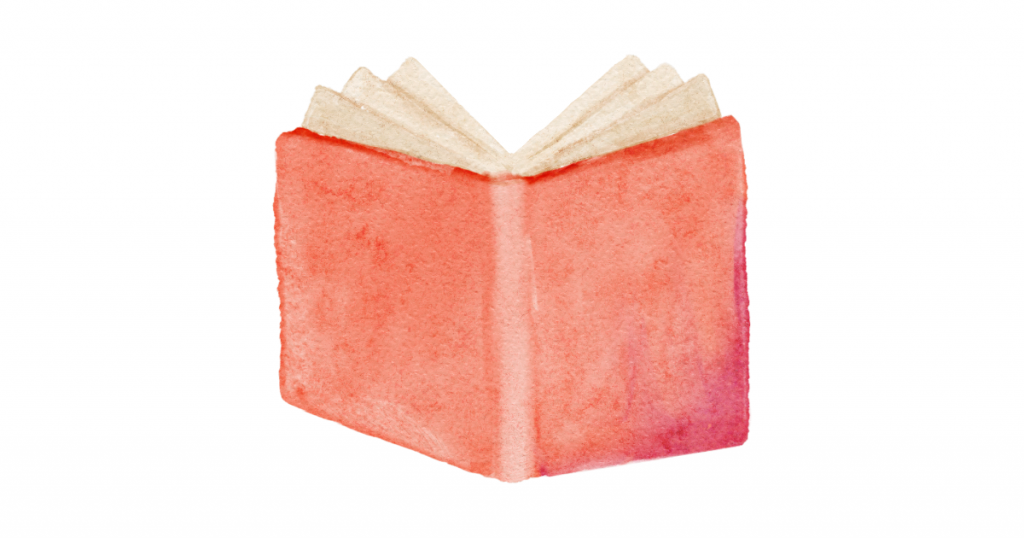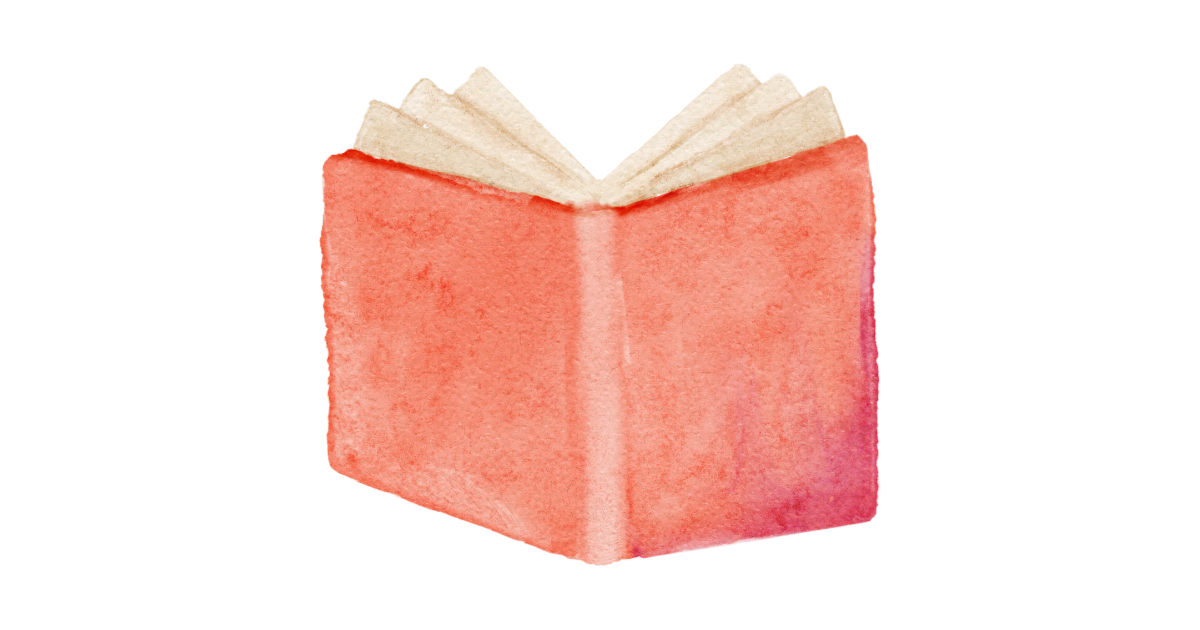 Book formats are how a book is organized and laid out. They are the guidelines that publishers and printers use to create a book's physical manifestation.
There are many formats to choose from but it's important to pick the right one. For example, do you want your book to be more interactive, like an eBook or would you prefer it to be more visual with pictures? Is your book educational in nature and will you want it produced as an illustrated children's storybook? If not, then perhaps going with a standard layout is the best choice.
There are five main formats for a printed book: print-on-demand (POD) from a printer; self-publishing print edition; paperback edition; hardcover edition; and full-colour versions with illustrations.
The format you choose will depend on a variety of factors, including how big you want your book to be, what type of book it is (fiction or non-fiction), and how many words you want it to be. In general, books in the paperback format will be 10-12 point font while books in the hardcover format will be 12-14 point font; or larger, if the author requests a specific font size.
Self-publishing with Walnut Publication
Here at Walnut Publication, we offer self-publishing packages and print on demand services for Hardcover, Paperback and Children board books. When you need to self-publish, we have a range of solutions to choose from to suit your needs. Furthermore, we offer professional formatting for eBook formats. This means that you can provide your content to readers who prefer digital formats to physical paperbacks.
Walnut Publications believes that the cover of your book is the most important aspect. We have a team of designers and artists who can create custom covers for your book both physical books and eBooks, as well as edit existing designs to suit your needs. We can serve as your complete resource for all your production and book promotion needs.